Lighting in Olympic Winter, SinOne Being Honored to Participate
Release time:2022-02-28
2022 Olympic Winter Games has come to an end, but everyone still takes delight in talking about high-tech products and numerous Chinese delicacies, such as magnificent carpet on the opening ceremony, the Olympic rings breaking through the ice, "Cheetah" ultra-high speed 4K camera system, automatic Beijing-Zhangjiakou high-speed railway, etc, all of which have embodied the concept of high technology and low carbon. This is a visual feast of science and technology that we bring to the world.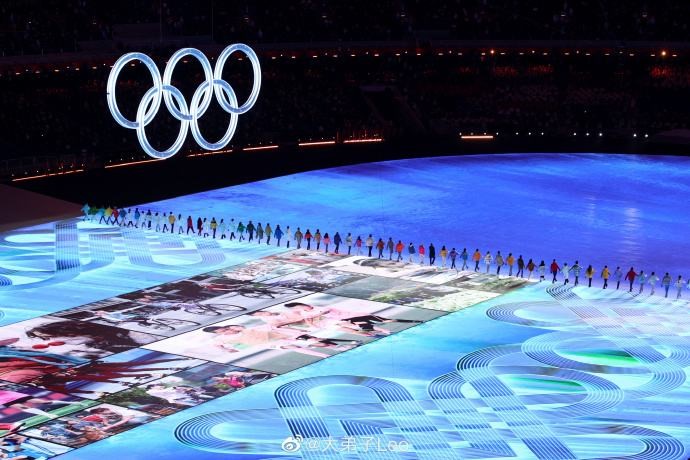 Fig. 1:Winter Olympics Opening Ceremony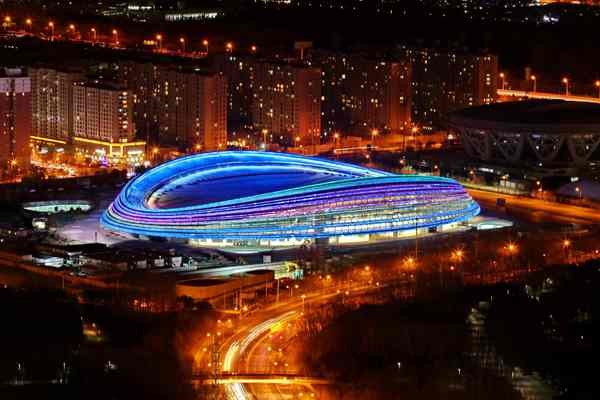 Fig. 2:Ice ribbon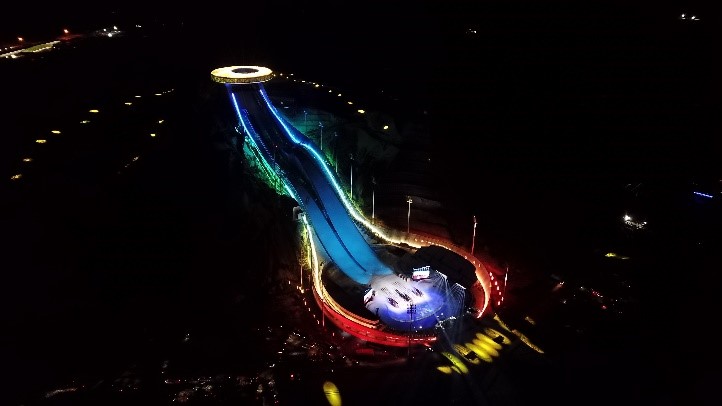 Fig. 3:Snow Ruyi

Such brilliant event can not do without so many colorful and shiny lamp beads, which are essential but easy to be ignored.
SinOne MCU is honored to participate in the construction the Olympic arena, making a contribution to the Olympic.
After rigorous testing, the lighting control system designed with SinOne MCU was selected and installed in National Speed Skating Oval ("The Ice Ribbon"), not only adding colorful effects for intense speed skating competition events, but also providing high-illumination ambient light for shooting with "Cheetah" high-speed camera system.
The dimming system used in National Speed Skating Oval adopts digital dimming mode with 360-degree knob to realize AC phase-cutting 256-level 0-100% smooth dimming, supports short press and long press operations and is able to set front cutting or back cutting dimming with toggle switch; besides, it also features 2.4G remote function to achieve wireless lighting control for single zone or multiple zones.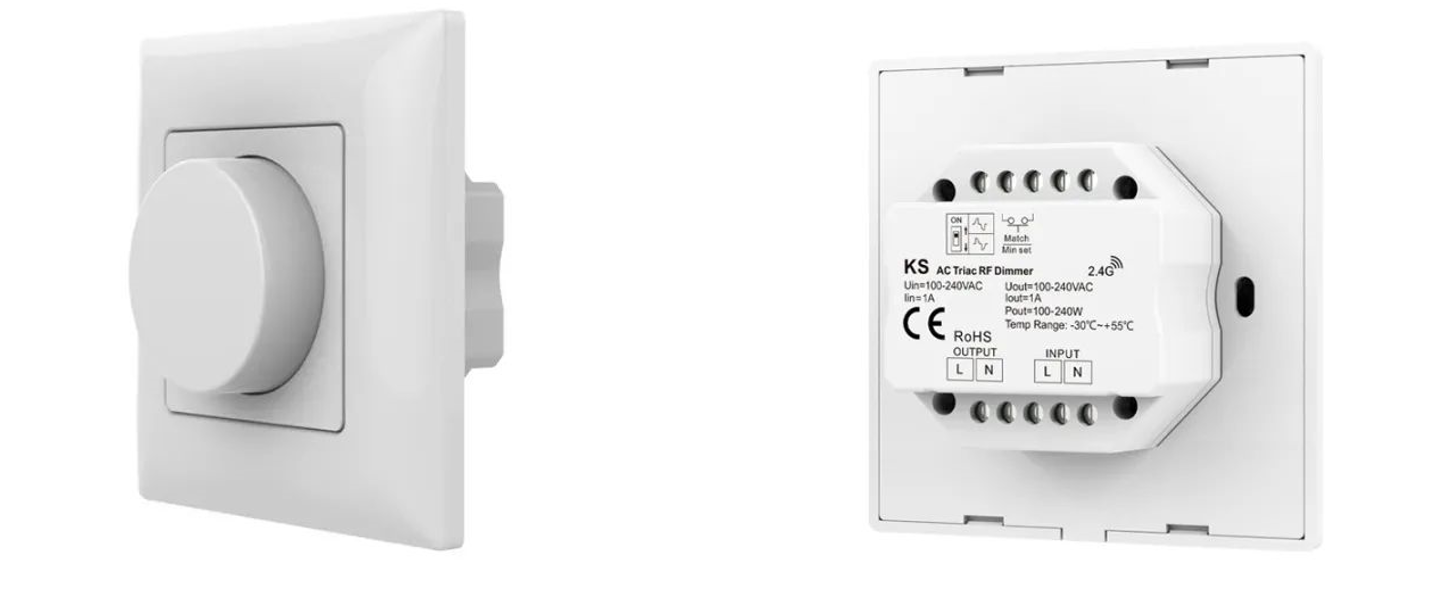 图4:Dimming System Used in National Speed Skating Oval
This dimming system adopts SinOne 95F high-performance series SC95F8523, which is able to perform dimming with both 360-degree knob and touchkey wheel/slider, providing multiple choices for users.



Fig.5: Wheel/Slider Dimming System
SC95F8523 Features:
Ultra-high speed 1T 8051 core, 32MHz single cycle instruction;
Wide operating voltage range: 2.0-5.5V;
Wide operating temperature range: -40-105℃;
High anti-interference performance: ESD-6KV; EFT-4KV;
ROM:32K;
RAM:4K;
PWM:16bit/8ch;
ADC: 12bit/11ch, 1M SPS, built-in reference voltage: 1.024V/2.048V;
PKG:SOP28/TSSOP28
Multiple interfaces: 1-channel independent UART, 3-channel USCI (UART/SPI/IIC)
Touchkey: 23-channel high-sensitivity Touch Key, supporting wheel/slider;
SinOne MCU platform, providing you with one-stop services;
In the era of IoT, SinOne MCU platform is committed to creating an ecological chain for intelligent products of IoT.